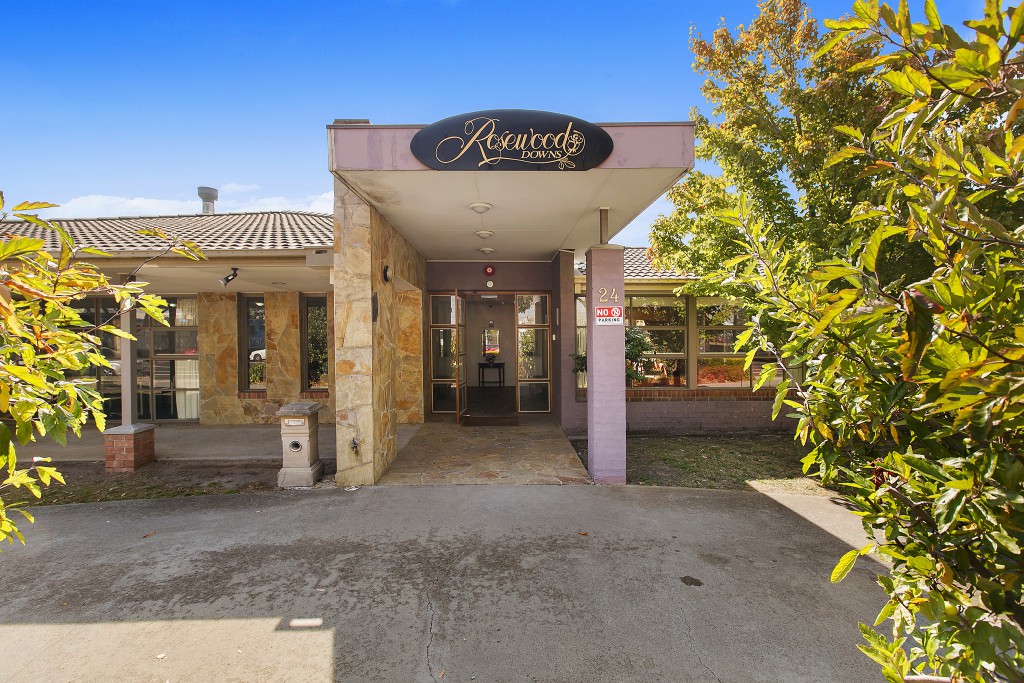 Rosewood Downs is a residential facility which prides itself on excellence in care whether on a short term basis for a convalescent or respite period to a longer term placement.
Rosewood Downs is a healthy alternative to hostel care. Long term residents make Rosewood Downs their permanent home. Focus is given to individual care.
Our accommodation is graceful and finely appointed with modern facilities. Our rooms are spacious with all rooms overlooking a courtyard or a garden setting.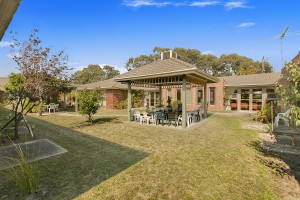 Rooms vary from single to double/twin share beds.
All rooms are provided with a private bathroom for the sole use of the occupants to ensure comfort, privacy, cleanliness and dignity for our residents.
All residents are welcome to bring their own personal furniture (e.g.: TV/Small cabinet etc.) to effect a familiar and homely environment.